(252) 292-0615
2403 Wooten Blvd Suite H, Wilson NC 27893
{dropdownlinklabel}
Abder Allan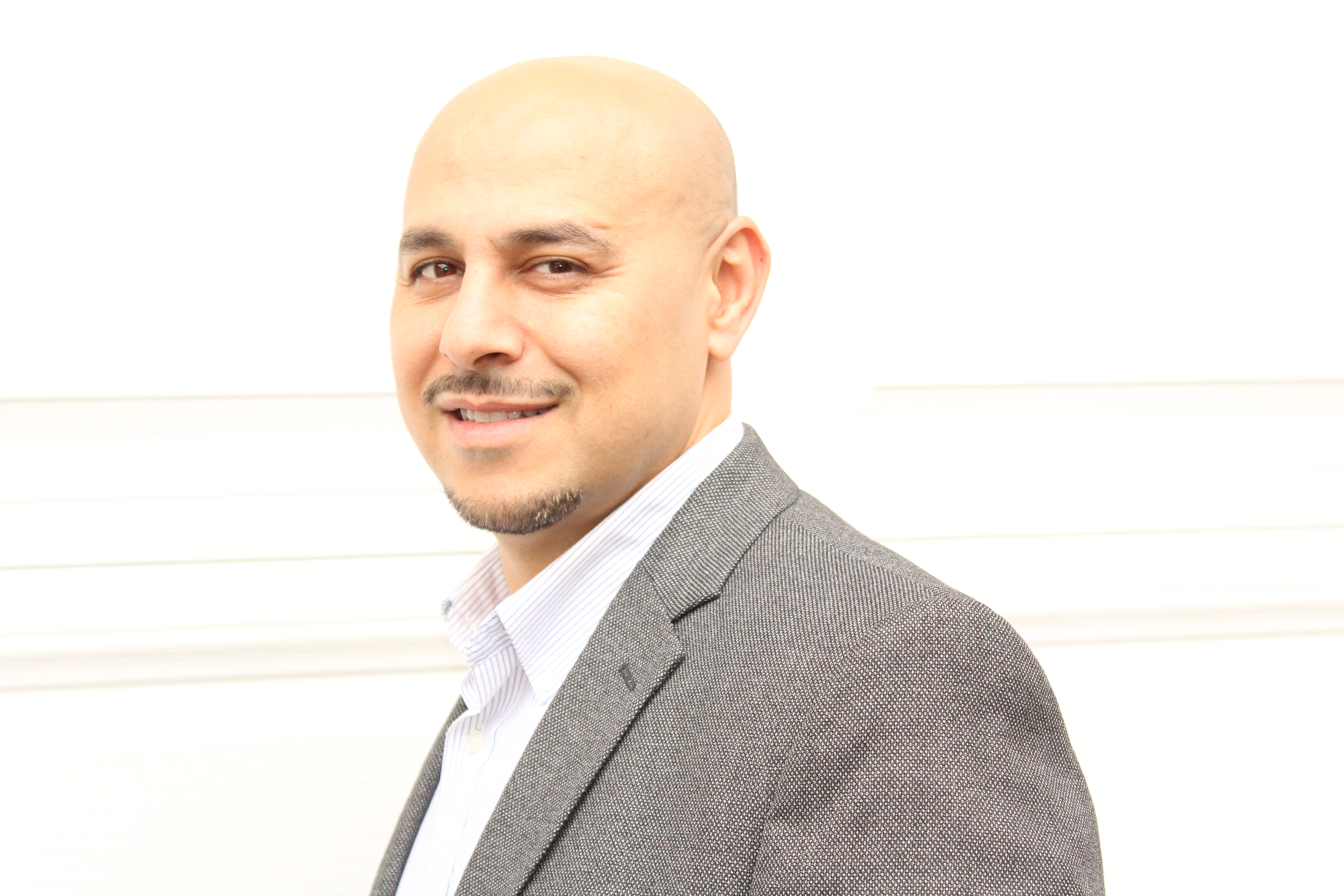 Abder Allan is a knowledgeable, motivated and diligent broker. Abder specializes in commercial real estate sales and leasing. He is a local market expert in Wilson and works throughout North Carolina. Abder is active with the Development of downtown Wilson and actively facilitates Business brokerage in addition to new business consultation.
Abder's success in Real Estate Brokerage has been attributed to his responsiveness, firm negotiation, uncompromised integrity, diverse local market knowledge, creative solutions and strategies for buyers and sellers and exceptional client representation. Simply put, Abder gives his clients the leading edge in the current marketplace and always ensures his client's goals are met.
For Abder's assistance Please call 252-205-2729
Aramith is a REALTOR® with Green Valley Realty LLC. Aramith has more than 10 years combined experience within a variety of industries including property and disability insurance, education, non-profit and wholesale operations. Additionally, Aramith has a Masters Degree in Public Administration in Business and Government from Liberty University. Aramith is dedicated to providing exceptional service through genuine customer care and compassion. In addition to real estate, Aramith is the President and CEO of Nvested Inc., a nonprofit organization that focuses on Economic Development in urban, rural and impoverished areas.
For Aramith's Help please call 252-299-9714

Klaus is a German native with a University degree in electrical engineering. During his career, he worked in executive management for international subsidiaries in the United States. He has experience with Business Development, Greenfield and Brownfield projects and is your ideal partner to find the right place for your new or existing business. He redeveloped the old First Citizens Bank in Downtown Wilson and helped to make it the new home for the Daily Wilson Times. His experience with local government will help you to successfully build your business.
Besides commercial Real Estate, he will assist you in finding the right home for you and your family or help sell your home. He will be with you all the way. His goal is total customer satisfaction. Klaus is not only a member of the Wilson MLS but also a member of the Triangle MLS. This will give your properties maximum exposure. Klaus is ready to be with you all the way.
Please call 252-230-9129